#WeAreGladYouAreHere The G.R.A.D. program gives you the opportunity to experience the limitless possibilities of our business working through rotations in Underwriting, Claims, Member Innovation and Optimization. So come join The Crew…We saved you a spot!
High Impact
As an Associate, we will provide you with a high-impact accelerated program, rooted in getting to know our business. The focus is on skill enhancement and access to leadership so you can accelerate your career growth at The Commonwell…and we will have a lot of fun along the way!
Flexible
Our remote work first environment focuses on flexibility because we know that impactful work can happen anywhere! Our agile workstyle provides you with the flexibility to work remotely, or from one of our offices, to deliver your most meaningful contribution. We will equip you with the technology needed to hit the ground running.
Rewarding
We invest in our people, and reward their drive. High performance is celebrated here! The Commonwell focuses on doing things the right way, because it's not just what you do, its how you do it.
WHAT IS THE G.R.A.D. PROGRAM?
A 2-year rotational program focused on getting to know our business and the vast opportunities within it. You'll be building your business acumen, enhancing your technical skills and gaining a broad understanding of the opportunities that exist.
Technical training and professional development are embedded each step of the way! Associates will be supported through CIP completion, senior leadership coffee chats, special projects, mentorship and ongoing coaching and development.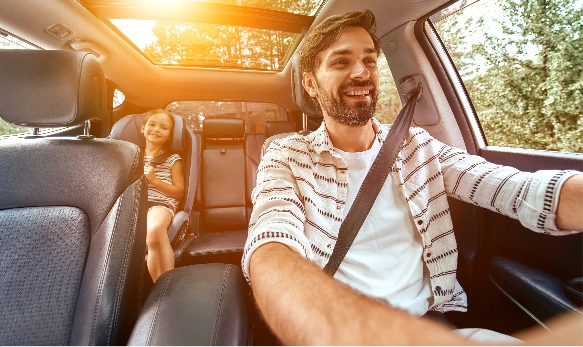 AUTO CLAIMS AND PROPERTY CLAIMS
Grow technical skills in adjusting and claims management.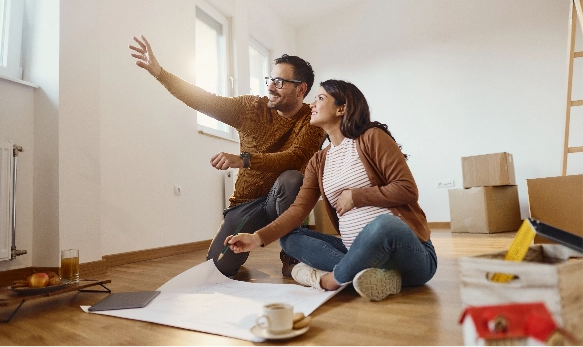 PERSONAL LINES UNDERWRITING
Build strong decision making and underwriting skills.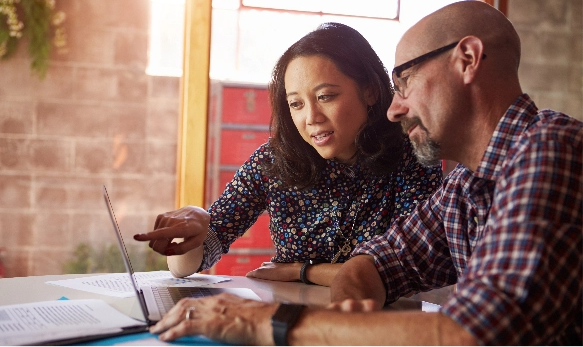 MEMBER INNOVATION
Understand product development and implementation.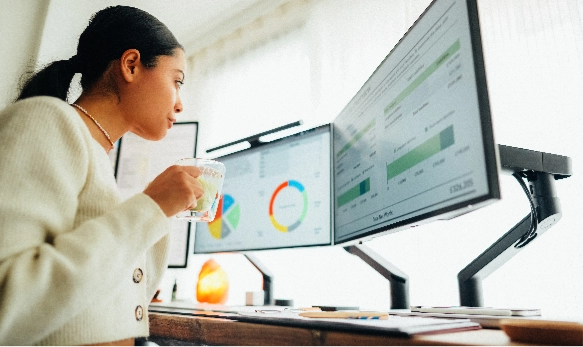 OPTIMIZATION
Cultivate business operations acumen.
PERKS & BENEFITS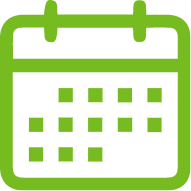 VACATION & DoItYourWay DAYS
From vacation to paid time off to volunteer, not to mention DoItYourWay Days, life outside of the office matters to us.
FLEXIBLE WORK
Whether you decide to work in one of our offices or from home, we encourage your decision and believe that flexibility is key. Our agile workstyle ensures that impactful work can happen anywhere!
INCENTIVE & PENSION PROGRAM
From competitive compensation including an annual incentive program, to premium perks like our pension plan, we look after our team just as we do our members. High performance is celebrated here!
ACCELERATED LEARNING
We're broadening out your opportunity to accelerate your learning and fast track your career development. You'll experience high impact projects and mentorship along the way! In addition, we think your CIP is important and we'll invest in your completion, provide paid study days and financial incentives to celebrate your success.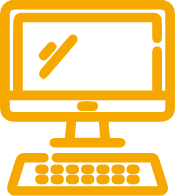 TOP TOOLS & TECHNOLOGY
You'll receive everything you need to jump right in! With a courier package right to your doorstep of top tools and technology we've got you covered.
BENEFITS & WELLNESS
Choose a flexible benefit plan that's right for you and reap the rewards of our corporate wellness program. We're focused on keeping the team healthy and feeling our best!
ACCESS TO LEADERSHIP
Our team and our members are people, not numbers. With genuine care, relationships are built here. Have you ever wanted to join the C.E.O. for a coffee? Well, then this is the place for you!
DEI @ THE COMMONWELL
Our vision is to build an environment that develops and attracts the very best, where you can be your authentic self and bring your whole self to work. With opportunities to be involved in employee resource groups, Lean In Circles and allyship education sessions you can directly impact DEI @ The Commonwell.
PEOPLE FIRST
Our people are our top priority! We are a certified Great Place to Work. If you want to hear more, check out what some of our Crew have to say about their experiences working here from early career to today!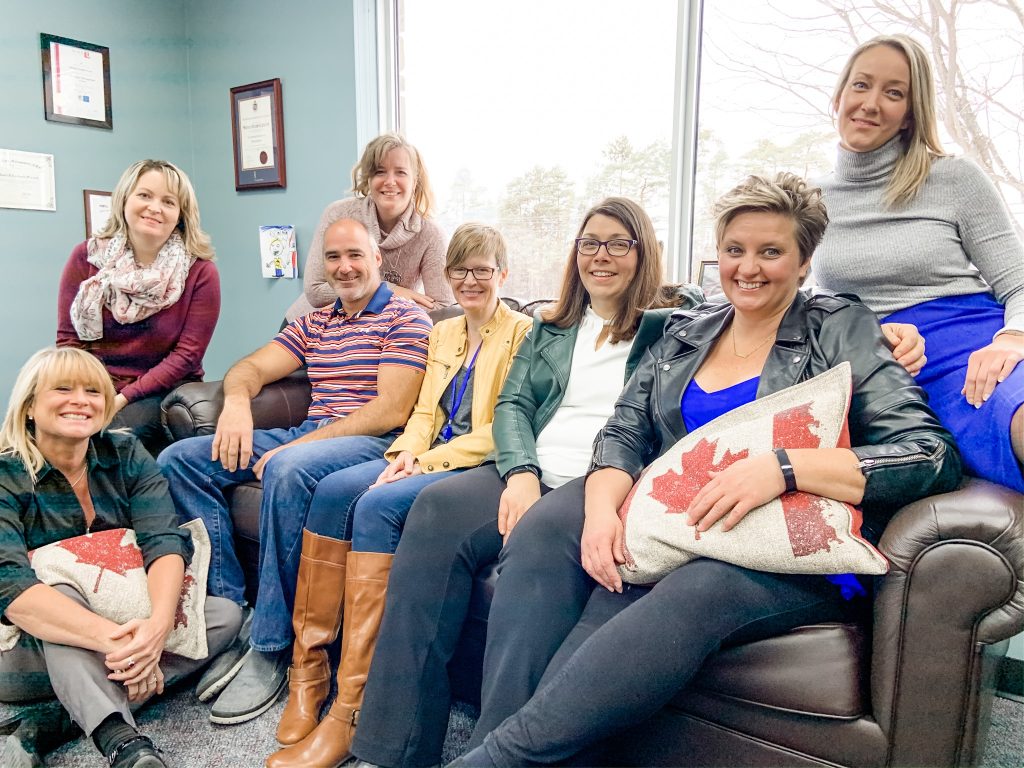 Career Stories:
"When I completed my Insurance program from Centennial, I knew The Commonwell was a great place to get started with my career as it aligned with my vision to deliver the best service to members. The G.R.A.D Program will be a great opportunity to learn and experience the Insurance Industry!"

– Zainab K. Claims Specialist Express Care, Property & Auto

"When I changed careers after 23 years, the Business Insurance program gave me the basics I needed to jump right in at The Commonwell. The Commonwell has provided a fast paced learning environment to get my start in the insurance industry."

– Aidis B. Claims Specialist Express Care, Property & Auto

"As a new Canadian, the Centennial College Insurance Management program provided me with the knowledge to grow quickly into my role at The Commonwell where I've been able to apply my theoretical knowledge and gain valuable hands on experience."

– Kristina B. Claims Specialist ADP Auto Express Care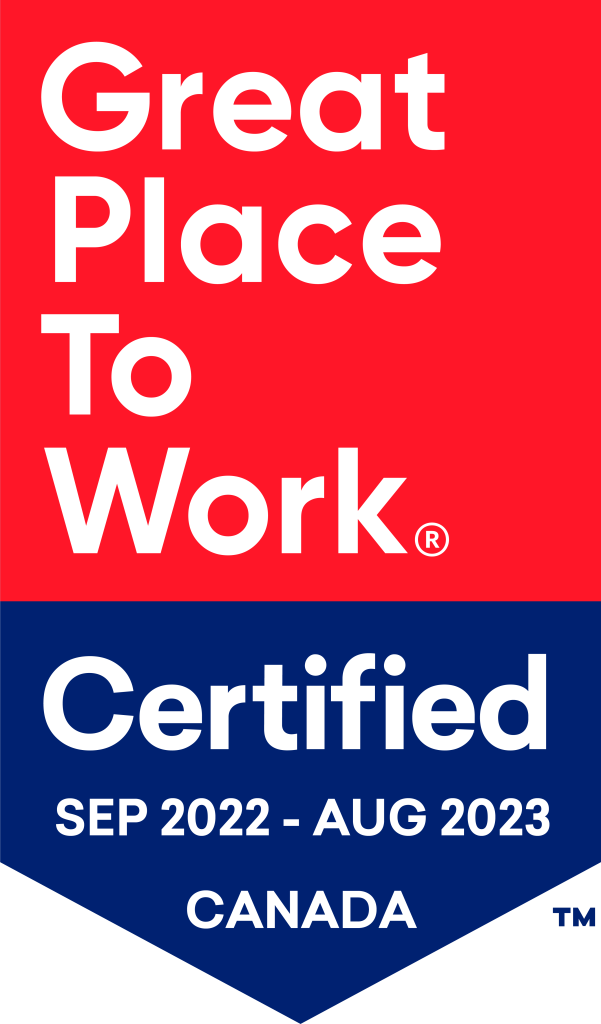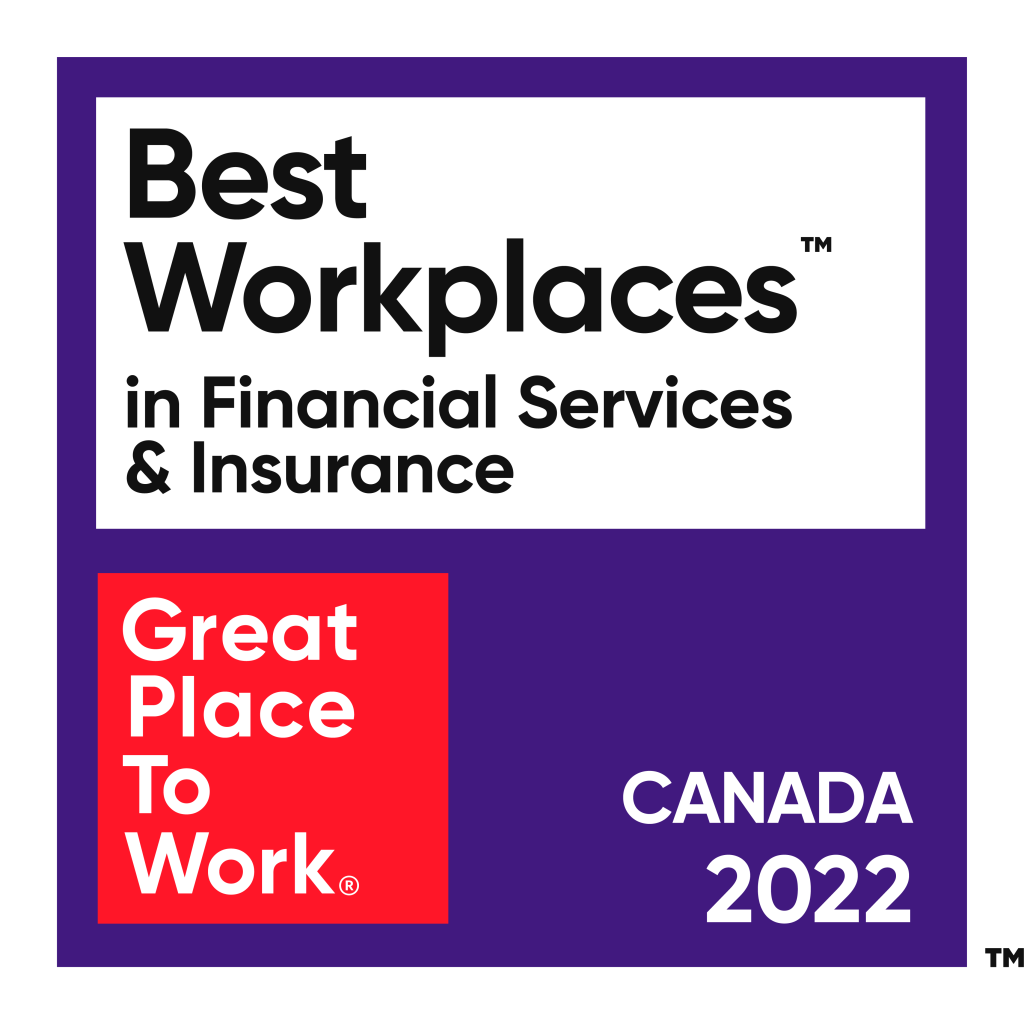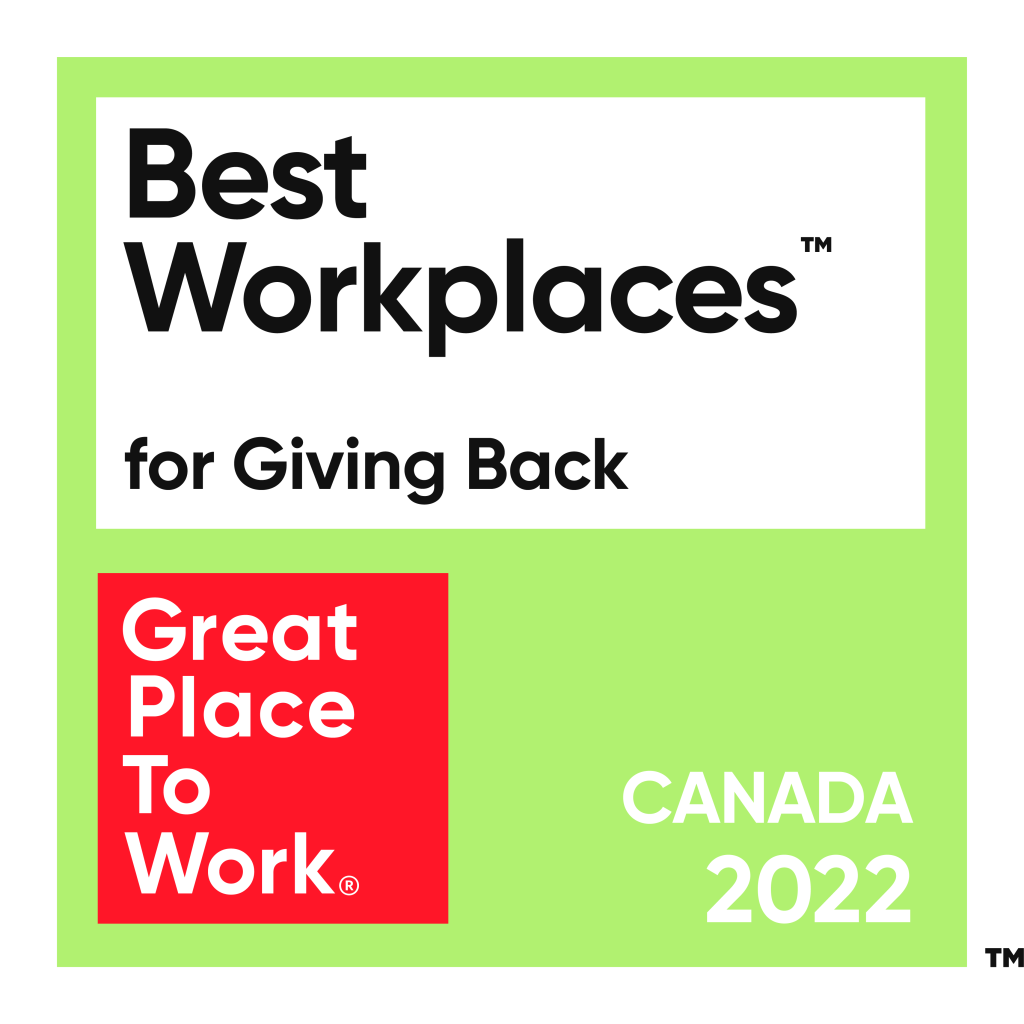 WHO WE'RE LOOKING FOR
At The Commonwell we live the values of The Commonwell Way! In a nutshell, we are more focused on how we do something vs. what we do. We are genuinely engaged and invested in the well-being of others and we aspire to strengthen the communities that we serve. We are looking for Associates who value compassion, honesty and respect. We look for leaders, who learn from the past and look for opportunities to evolve.
We are driven to deliver exceptional member service and are looking for Associates who take accountability for their performance, who put people first and go the extra mile, always putting their best effort in and looking for ways to say yes. We pursue change and continue improvement and members of The Crew, look for ways to enhance long-term sustainability.

Applications are now closed for the 2024 G.R.A.D. Program.
STAY IN TOUCH
Sign up for our email list to receive updates on our G.R.A.D. Program and other opportunities to join The Commonwell Crew.