From our business model to how we serve our local community, The Commonwell difference is right in our name. We have a common vision and purpose that unites us all and is powered by our high-performance culture.
We opt for serving the best interests of our local community members over shareholders.
We believe that big dreams can come from small places, where the impact of our work serves our neighbours and friends.
We opt for calmer commutes and lively connection, a feeling of closer to home in every way!
We encourage work-life balance, and the opportunity to work from home!
We claim more out of life and our careers!
OUR PROMISE TO YOU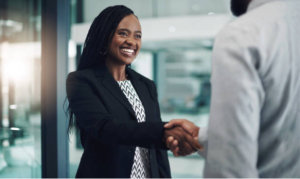 OPPORTUNITY & GROWTH
Opportunity lives here… Employee success is our top priority. From role enrichment to growth opportunities, we focus on driving engagement with our teams, for our teams.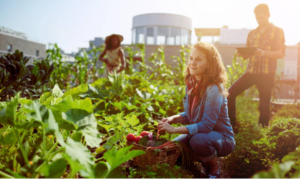 COMMUNITY ORIENTED
Nothing is more meaningful than protecting the people we know and care about. Who we are directly centers around the impact we can make in our local communities. We don't work for shareholders, we work for our friends and neighbours, and giving back is just how we are wired!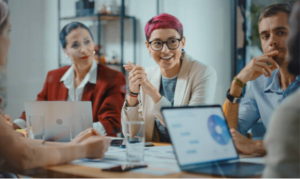 Work From Home
Impactful work can happen anywhere! Our agile work style provides employees the flexibility to work from home to deliver their most meaningful contribution.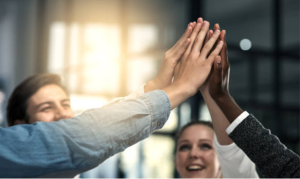 CULTURE OF INCLUSION
Building an environment that develops and attracts the very best. Empowering everyone by creating a workplace where everyone can perform at their very best, be their authentic self and bring their whole self to work.
PERKS & BENEFITS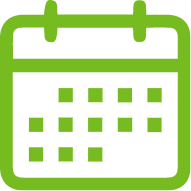 VACATION & DoItYourWay DAYS
From vacation to paid time off to volunteer, not to mention personal days, life outside the office matters to us.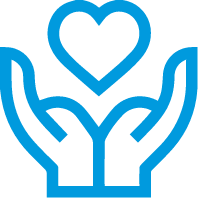 WELLNESS PROGRAM
We believe wellness matters! From a holistic wellness program to a competitive benefits program and EAP, we focus on all aspects that keep us healthy and feeling our best.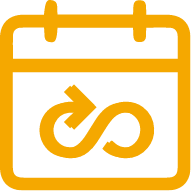 FLEXIBILE WORK
Whether you decide to work in one of our offices, or from home, we encourage your decision, and believe that flexibility is key. We continue to support our employees' work/life balance!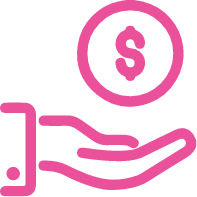 TOTAL REWARDS
From competitive compensation including an annual incentive program, to premium perks including our pension plan, we look after our team just as we do our members. High performance is celebrated here!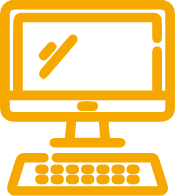 TOP TOOLS & TECHNOLOGY
With top tools and technology, great work and collaboration can happen anywhere with anyone.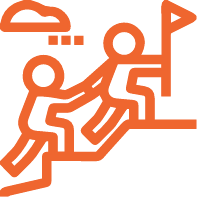 EGO-LESS LEADERSHIP
Our team and our members are people, not numbers. With genuine care for each individual's personal wellbeing, real connection and relationships are built here.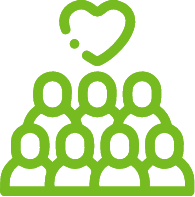 COMMUNITY ORIENTED
We invest in local education, training, and learning to help our communities grow in capacity, resiliency, and opportunity.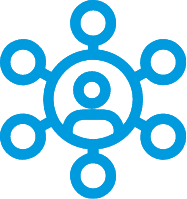 HIGH-IMPACT OPPORTUNITY
We invest in our people and reward their drive with meaty roles they can sink their teeth into.
DOWNLOAD OUR CANDIDATE PLAYBOOK
Download our Candidate Playbook to get an inside look on what it's like to be a part of the Commonwell Crew!
PEOPLE FIRST
Our people are our top priority! We are currently a certified Great Place to Work. If you want to hear more, check out what some of our Crew have to say about their experiences working here!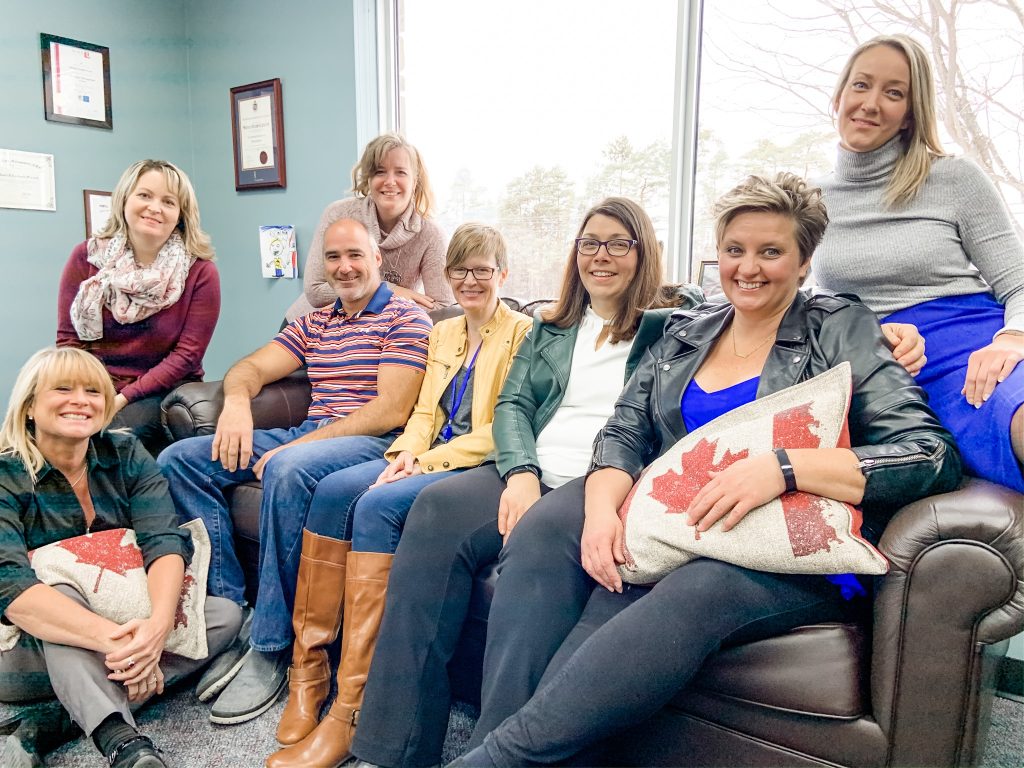 SOME OF OUR BEST QUOTES:
"With more work shifting remotely, the Commonwell has really embraced the Commonwell Country way. Whether you want flexible work hours, a stretch break during your day, or days to help you recharge, the Commonwell has you covered (pun intended). Being a member of the CREW offers a sense of community, where you have the freedom to be awesome, learn & grow at your own pace and lean on your team for support when you need it. Working at the Commonwell has been a breath of fresh air!." – Faiz, Business Optimization Specialist

"The Commonwell is absolutely an equal opportunity employer. Since the day I joined, I have always been welcomed and encouraged to grow within my role. The culture here is very welcoming, and I have always felt at 'home'. Having the flexibility to work from home has not changed the relationships I have built, along with the ones I continue to maintain. I am incredibly proud to be a part of The Commonwell Crew!" – Katherine, Human Resources Generalist

"The Commonwell has a very supportive and friendly environment. There are many professional development opportunities, work life balance and the ability to collaborate with other areas of the business" – Kimberly, Leader – Member Experience

"I believe that The Commonwell is not just a great place to work, it's a 'Crew'." – Brad, Manager – Infrastructure, Security, & Information Technology

"Since I have started my journey at The CMIG I can say with full confidence that the people involved in this organization are such an asset to the organization. Everyone is very supportive, and everyone helps each other strive in the best possible way. The quote by Andrew Carnegie that I feel is very befitting is "Teamwork is the ability to work together towards a common vision. The ability to direct individual accomplishments towards organizational objectives. It is the fuel that allows common people to attain uncommon results" Grateful to be a part of #TheCrew! " – Zainab, Claims Specialist, Express Care, Property & Auto

"What its like to be apart of the Crew to me? Connections that build a sense of community, with all team members excited to share knowledge and skills – collaborating and leveraging those strengths to be successful and celebrating alongside one another." – Terri, Leader- Personal Lines Underwriting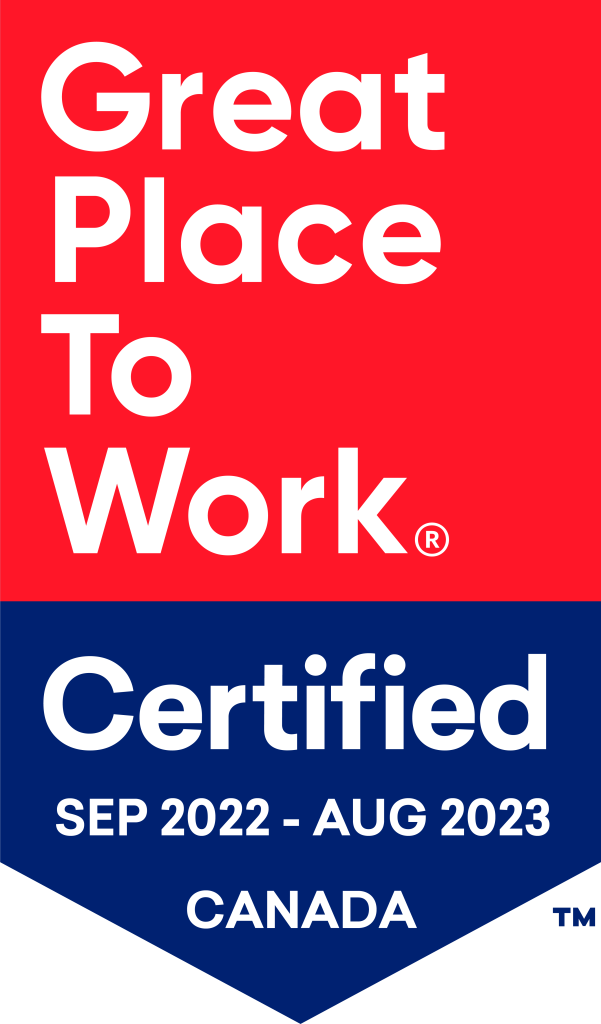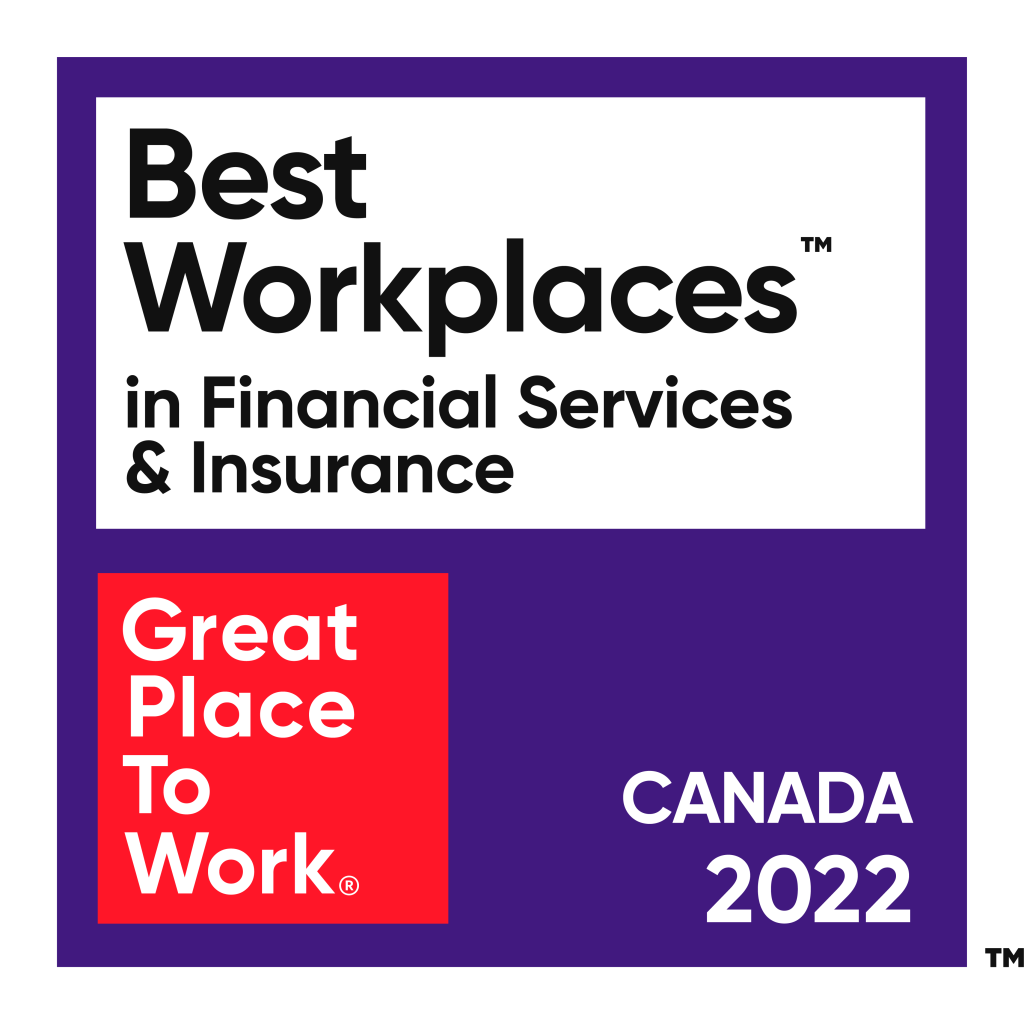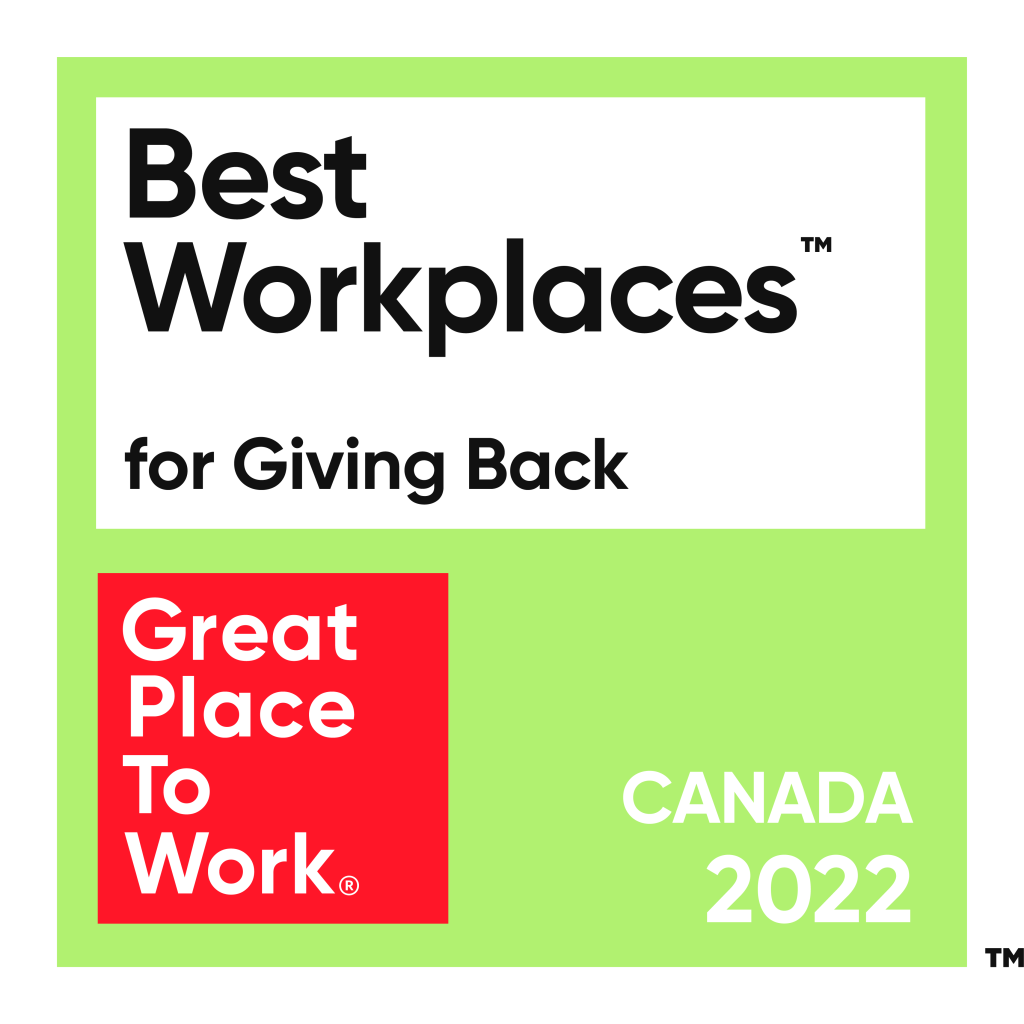 CURRENT OPPORTUNITIES
For a full list of available job postings visit commonwell.totalhire.com.

Accommodations: The Commonwell is committed to Equal Employment Opportunity without regard to age, race, ethnicity, gender, disability, sexual orientation, gender identity or religion. It's important to us that people of all identities and backgrounds see themselves represented and included in our work so we actively encourage people of all identities and backgrounds to apply. We are committed to providing an accessible environment for all members, employees, and job applicants. If we can provide a specific adjustment to make the recruitment process more accessible, please advise the recruiter directly.