The L.E.A.F. Initiative is a Commonwell program to grow capacity and resiliency in the communities we call home.
The Commonwell is energizing learning throughout Commonwell Country!
L.E.A.F. is back in 2022 awarding $300,000 in grants for community projects that support learning and capacity improvements for our communities to thrive in the long-term. Thank you to all the community groups and organizations who applied this year and congratulations to the successful applicants.
Explore 2022 L.E.A.F Grant Recipients
HOW THE COMMONWELL L.E.A.F INITIATIVE WORKS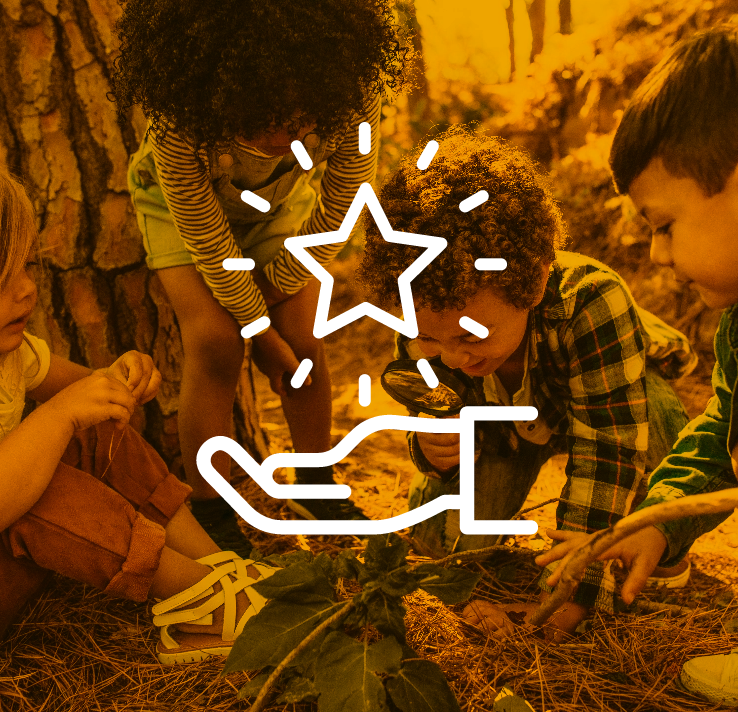 Submit a Project
Submitting a project isn't complicated, but does require some thought up front. Get started and we'll guide you through each step to help ensure you include everything required in order to have your project considered for a L.E.A.F. grant. The Commonwell will award L.E.A.F. grants based on the assessment of the impact the project will have on learning and engagement in the community, the demonstration of project of viability, the demonstrated need for funding and community support.
Applications are closed for 2022.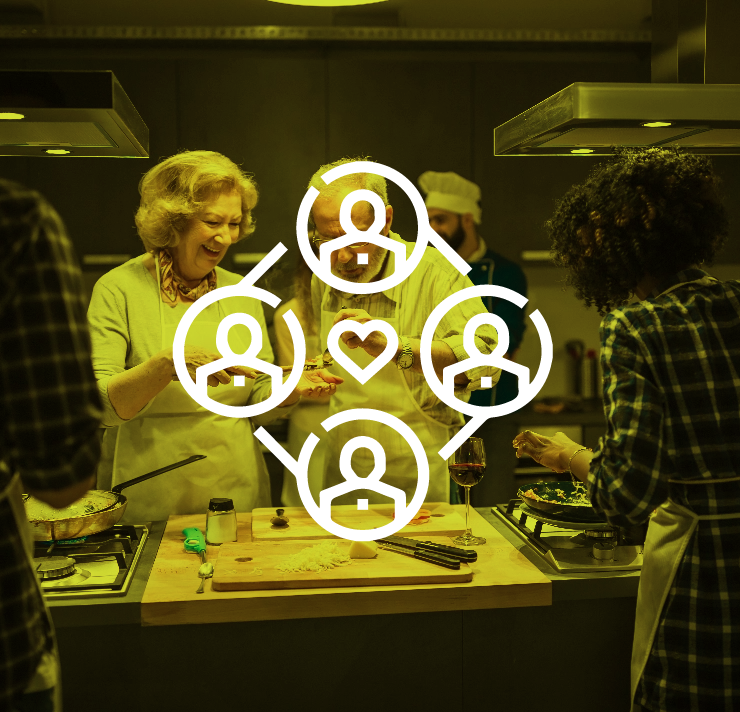 Support a Project
Eligible project submissions are strengthened when they're backed by community supporters. That's you! Add support to a project by spreading the word on social media, uploading a photo, leaving an encouraging comment or writing a short story about why this project matters to your community. Find a project in your community using the map search tool below and start supporting!
Community Support is closed for 2022.
---
THINK BIG!
What facilities, community centres or education spaces could use programming or space improvements to accelerate learning and engagement in your community? Where do you need more room, more capacity, better environments? And how will you put the grant to work to grow the community resiliency that comes from learning, working and connecting together? Here are some ideas to help you get started.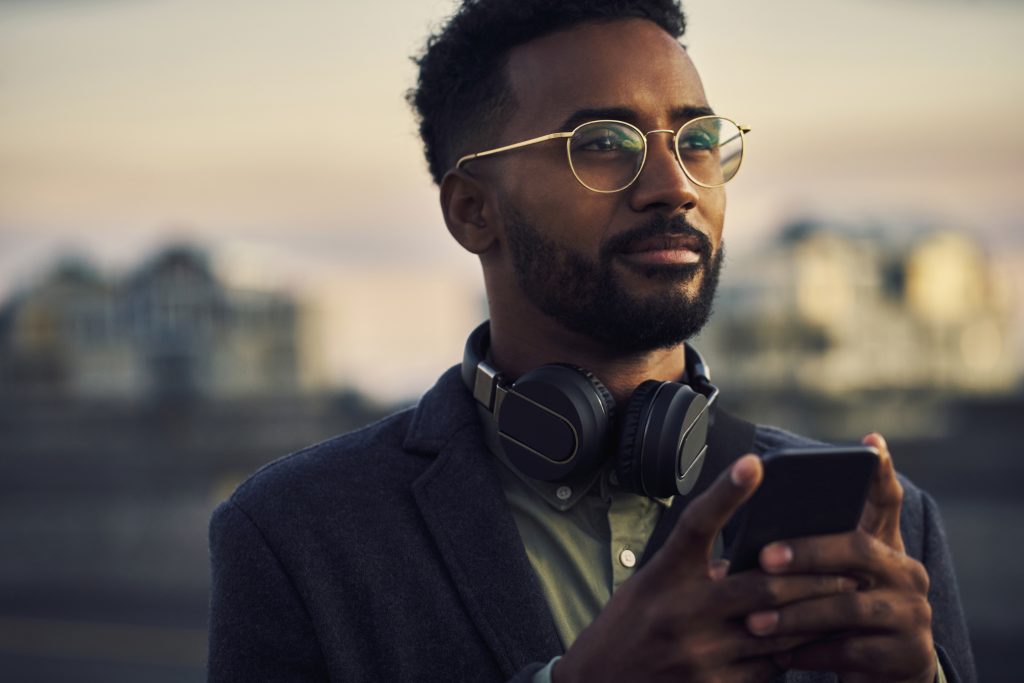 2021 COMMONWELL L.E.A.F. GRANT RECIPIENTS
These 21 inspiring, community lead projects across the province earned L.E.A.F. Grants in 2021. Explore each one to learn more about how learning and engagement will be reenergized in these communities and to get ideas.