The L.E.A.F. Initiative is a Commonwell program to support capacity, resiliency and growth in the communities we call home.
The Commonwell is energizing learning throughout Commonwell Country!
L.E.A.F. is back in 2023 awarding $350,000 in grants for community projects that support learning and capacity improvements for our communities to thrive in the long-term. Applications are now closed. Find one in your community below.
HOW THE COMMONWELL L.E.A.F INITIATIVE WORKS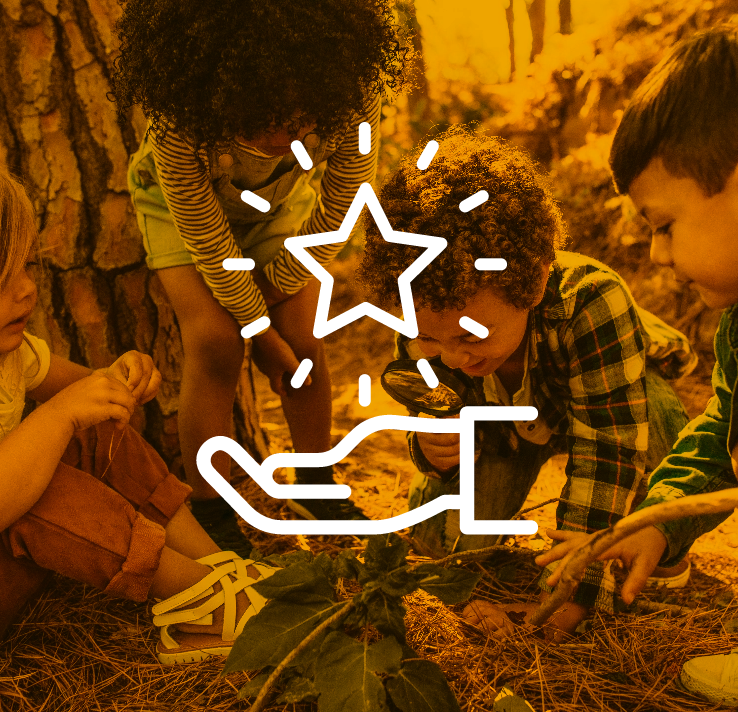 Submit a Project
Project submissions are now closed. But you can still play a part in re-energizing learning and engagement in your community by adding your support to a project that has already been submitted. When you do, that project submission is strengthened.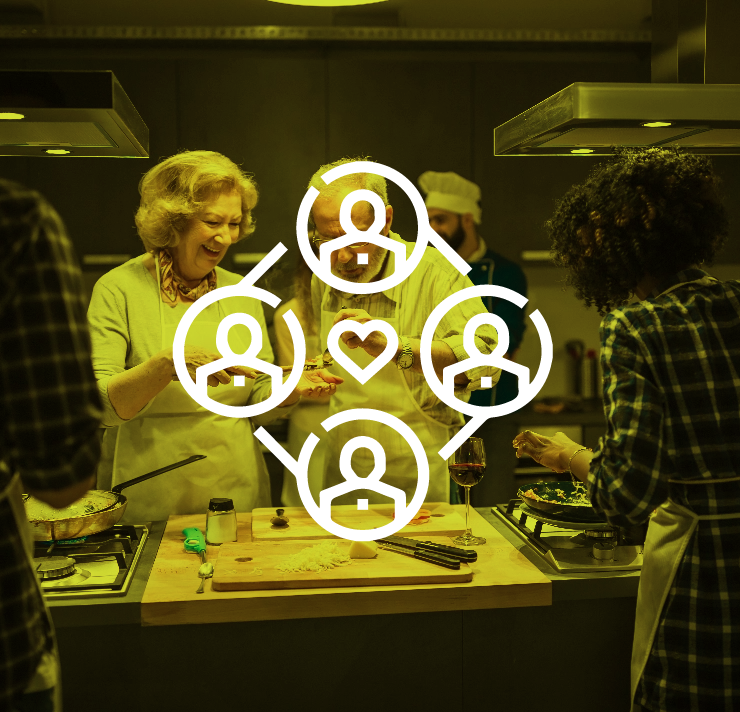 Support a Project
Supporting projects is now closed.
FIND A PROJECT IN YOUR COMMUNITY TO SUPPORT TODAY!
---
THINK BIG!
What facilities, community centres or education spaces could use programming or space improvements to accelerate learning and engagement in your community? Where do you need more room, more capacity, better environments? And how will you put the grant to work to grow the community resiliency that comes from learning, working and connecting together? Here are some ideas to help you get started.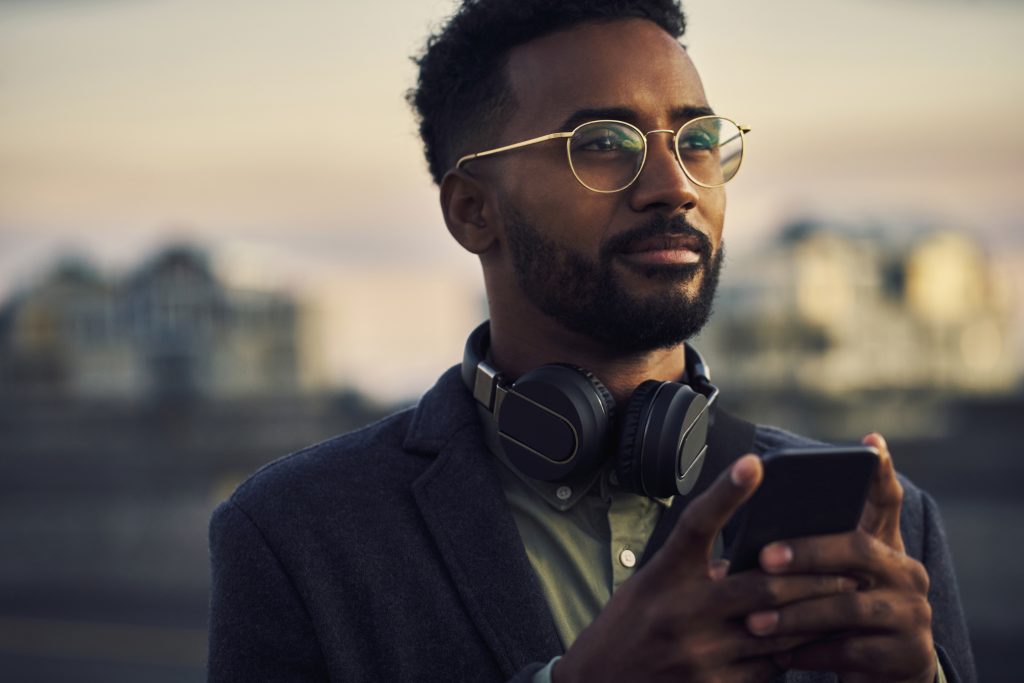 2022 COMMONWELL L.E.A.F. GRANT RECIPIENTS
These 10 inspiring, community lead projects across the province earned L.E.A.F. Grants in 2022. Explore each one to learn more about how learning and engagement will be reenergized in these communities and to get ideas.