The L.E.A.F. Initiative is a Commonwell program to grow capacity and resiliency in the communities we call home.
Nearly $1 million distributed to communities across Ontario in 2021 to re energize learning and engagement
Communities throughout Ontario have been through tough times of late. To help them bounce back stronger than ever, The Commonwell L.E.A.F. Initiative has granted funds for upgrades, programming and retrofits in the places where your community learns, shares, and plays.
21 inspiring, community-led projects across the province have earned L.E.A.F grants and you can view them all below.
If you didn't submit a project, you'll have another opportunity in 2022.
2021 commonweal L.E.A.F. grant recipients
Don't see a project started in your community? Is there a gathering place where you live which needs retrofits, upgrades or improvements? Submit a project on behalf of your community. Click below.
SUBMIT A PROJECT
think big for next year!
What facilities, community centres or education space improvements could your community use to accelerate learning and engagement, to bounce back faster and stronger than ever? Where do you need more room, more capacity, better environments? And how will you put the grant to work to grow the community resiliency that comes from learning, working, improving and even playing together?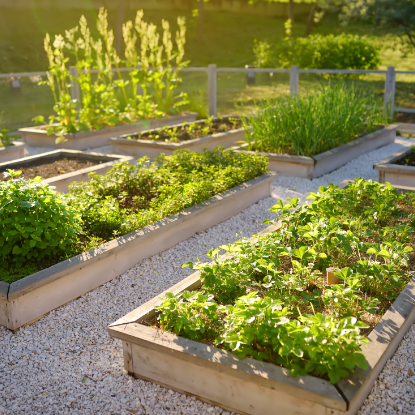 How The Commonwell L.E.A.F. Initiative Works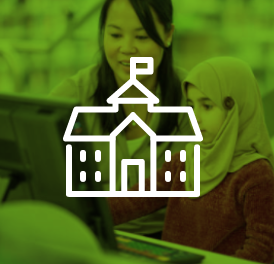 1 Find Your
Community
Use the postal code search tool below to see if a project has been started in your community. You can lend your support to an existing project through engagement, or start a new one.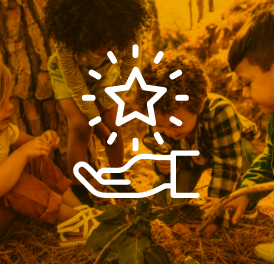 2 Submit
a Project
We'll walk you through everything you need to include in your submission to be considered for a Commonwell L.E.A.F. grant.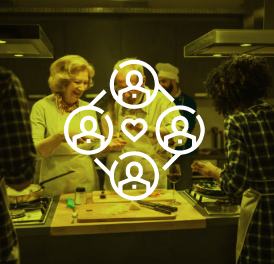 3 Support
a Project
Help an eligible project in your community earn a L.E.A.F. grant. There are lots of ways to get involved!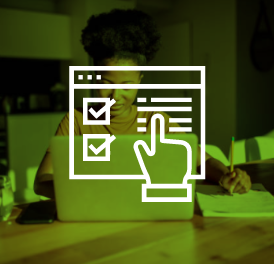 4 How L.E.A.F. Recipients are Selected
The Commonwell will award L.E.A.F. grants based on the assessment of the impact the project will have on learning and engagement in the community, the demonstration of project viability, the demonstrated need for funding and community support.