The employees, brokers and policy holders of The Commonwell share a common social responsibility: Invest in and grow the resiliency and capacity of the places we call home and do business in throughout Ontario. Welcome to the first annual Care-To-Grow Impact Report 2022.
INVESTING IN COMMONWELL COUNTRY
200+ Communities
in Ontario impacted
$5 Million+
funds raised & contributed since 2014
3,168 Families
participated in SEEDit gardens & sharing.
$1 Million+
contributed through L.E.A.F. grants in 2022
2,944 Hours
in paid employee time off for volunteer work
---
The Commonwell invests a percentage of annual earnings before taxes in Commonwell communities through Care-To-Grow and other programs.
TWO CORE PROGRAMS
The Commonwell invests in community resiliency through two programs that are dedicated to learning, engagement and capacity building.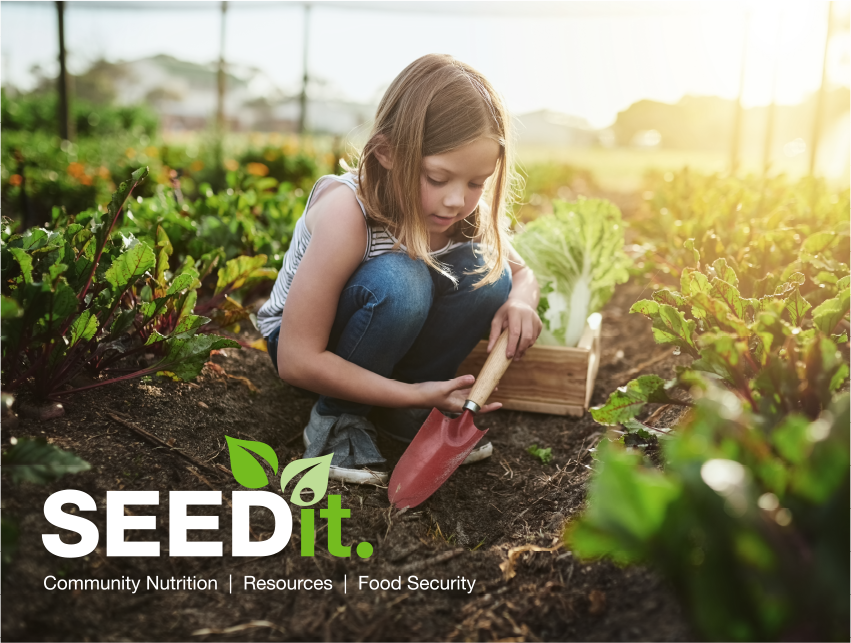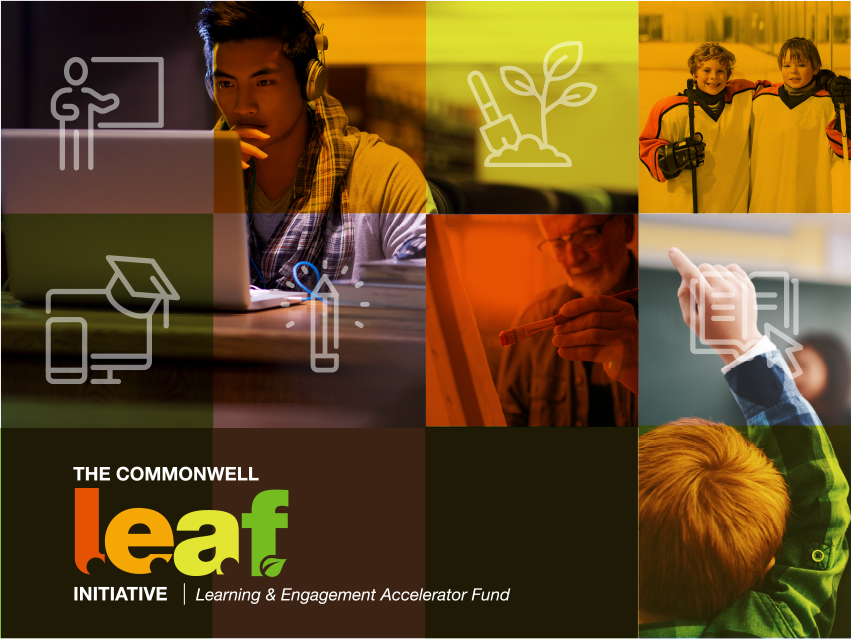 ---
---
---
THE IMPACT OF GOOD IN COMMONWELL COUNTRY
Commonwell President and CEO Tim Shauf explians the power of growing resiliency and invites everyone in Commonwell Country to help create a ripple effect.
L.E.A.F. and SEEDit Program Launch Dates for Fall 2022 and Spring 2023
L.E.A.F.
---
New granting opportunities will be offered to communities starting mid-September, 2022. Visit thecommonwell.ca/leaf to learn more, understand the process and register your community project or group for consideration.
SEEDit
---
New SEEDit $50 Vouchers will be made available starting in early Spring, 2023 to be redeemed at local garden centres in your community. Details will become available at thecommonwell.ca/seedit starting mid-April, 2023.